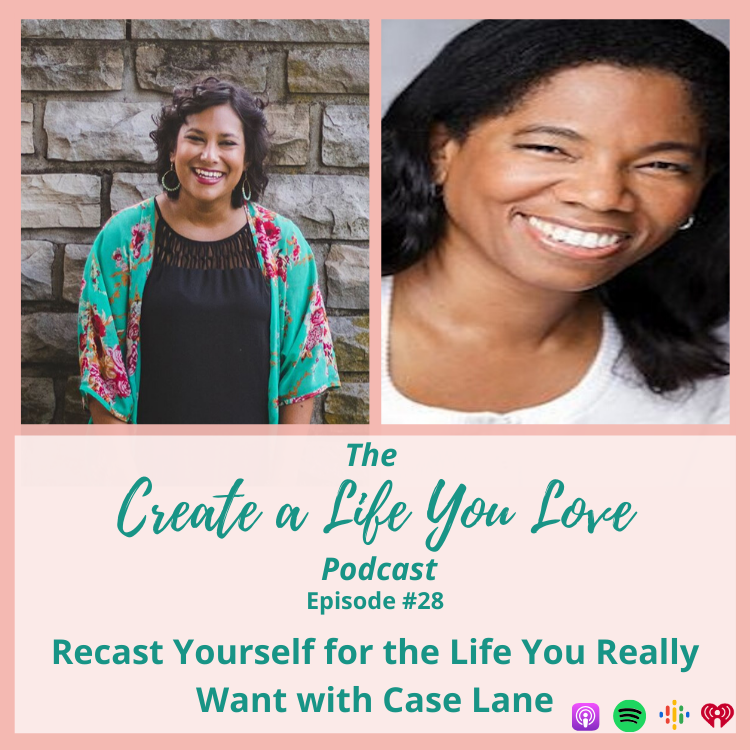 Welcome to today's episode of The Create a Life You Love Podcast.
Today's guest is Case Lane, a global writer, traveler and the founder of Ready Entrepreneur who believes everyone with business ideas in their head is at the best time in history right now to transition their life to running their own business, and managing their future on their own terms.
She shared so much value about how you can find location freedom, time freedom, and financial freedom by starting your own business. She walked us through steps that anyone can follow if they have an idea in their head and heart that is calling them to impact the world through their own business.