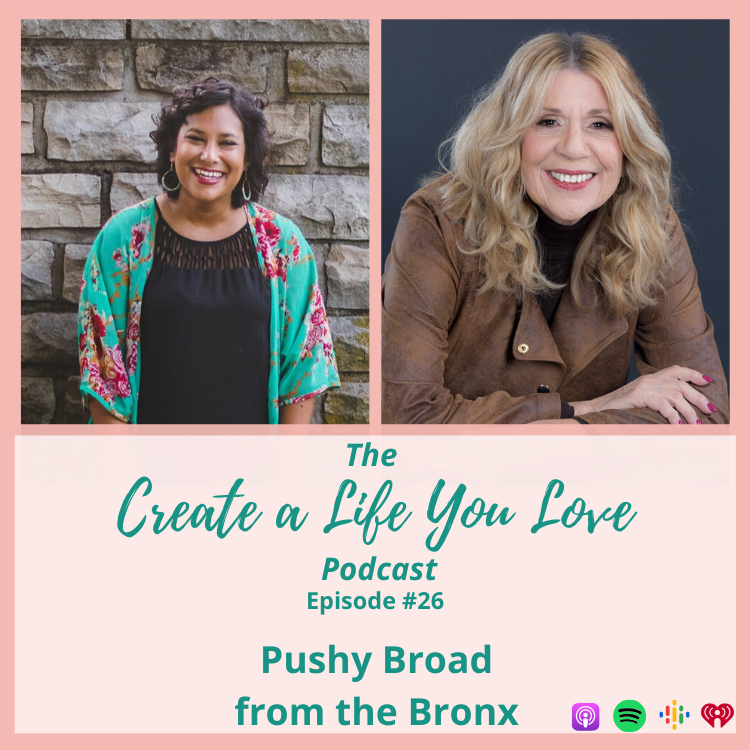 Welcome to today's episode of The Create a Life You Love Podcast.
I was thrilled to have the opportunity to connect with the Pushy Broad From The Bronx, Ellen Stuart. Ellen is a Certified Life Coach/Recovery Coach, born and raised in the Bronx. In this episode she gives us a little PUSH as we dive into potentially hazardous behaviors during a quarantine. 
She has 2 shows that air weekly, you can find them both on TransformationTalkRadio.com. Her 2 weekly podcasts are "Recovery Recharged" and "Everybody Needs A Little Push."